Scarisbrick Swords
Beginner's Course
We will be running our first public beginner's course starting on Thursday the 13th September from 7pm to 8pm. It will be suitable for anyone wanting to try fencing for the first time. The course will last for five weeks and is designed to teach the basic techniques of classical foil fencing. After the five weeks of this course, participants may then choose to continue to attend as members of the club and optionally continue their training with our British Academy of Fencing bronze award programme.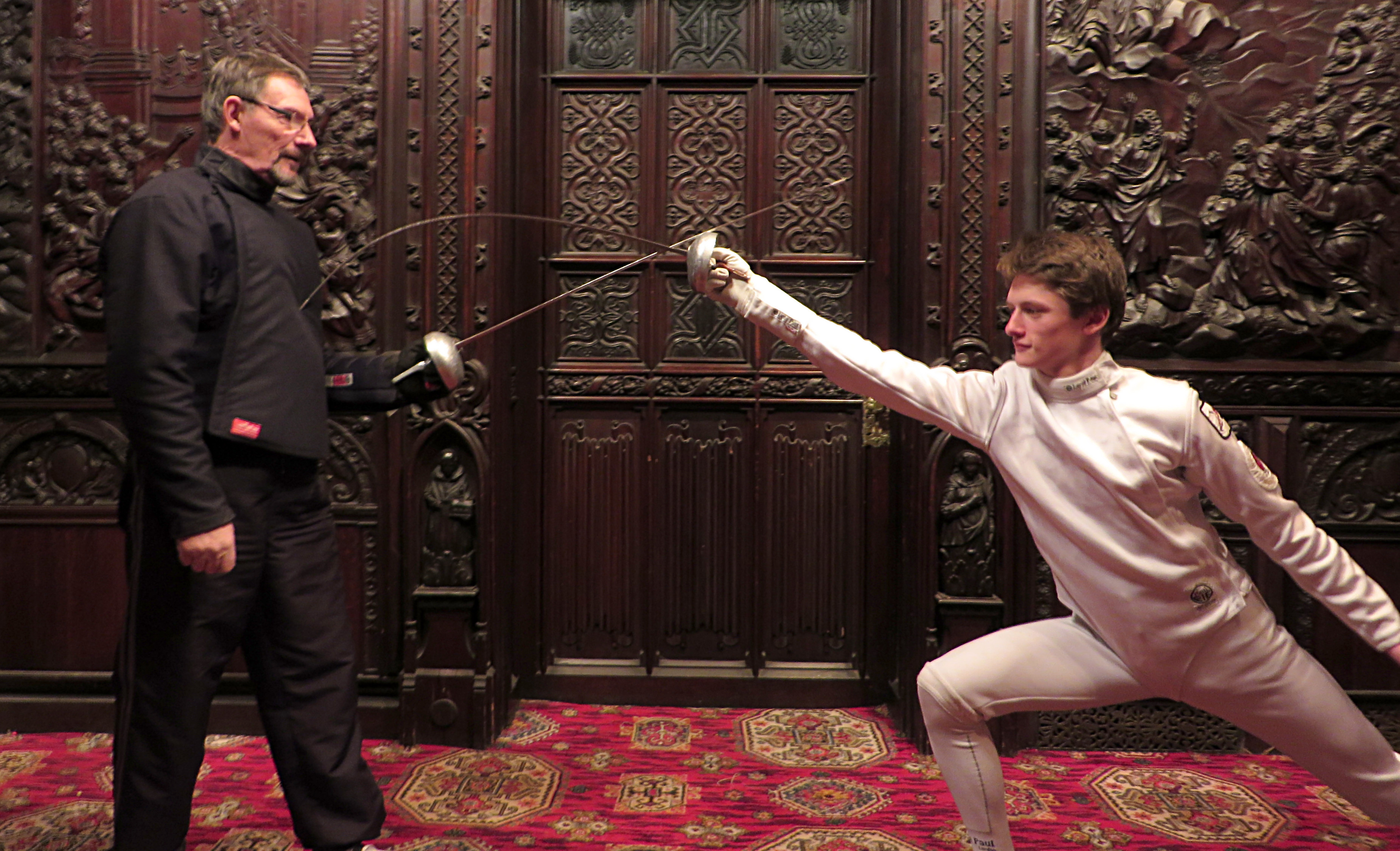 Each session will consist of an hour of small group training led by a British Academy qualified coach. The cost includes all equipment hire (mask, jacket, under plastron and foil) and full participation insurance through the BAF. The minimum age for participants is 11 years and all fencers aged under 18 years must be accompanied by a parent or other responsible adult (who can take part too if they like?). There is no upper age limit! There is however a maximum of 12 participants on each course and allocation will be on a first come first served basis.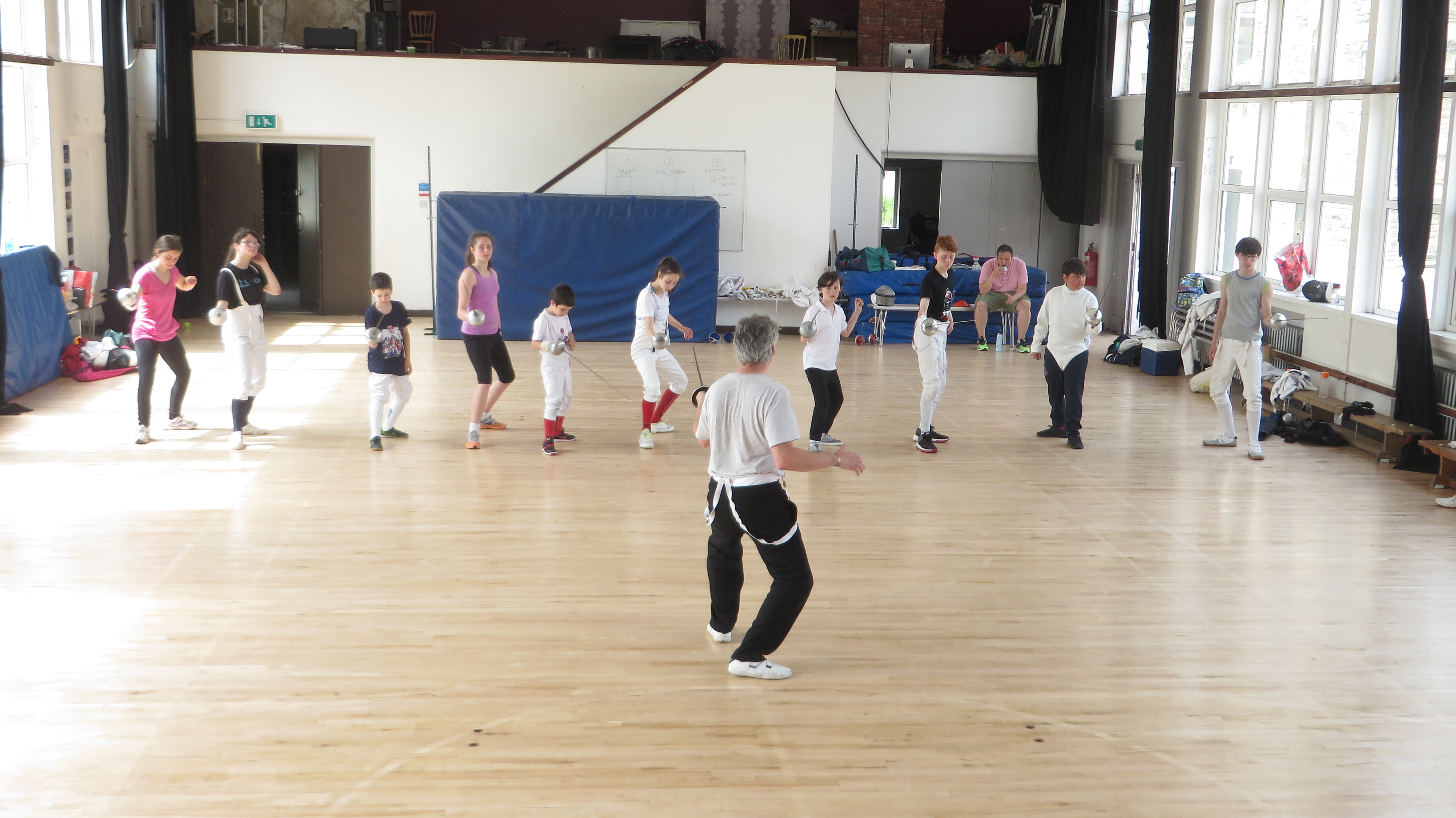 Venue
We are fortunate to have the use of Scarisbrick Hall's gym for our meetings and other events. As the school's reception is not manned after 6pm we will arrange for all participants to be met at the front of school. The classes will take place along side our normal club meetings so there will be an opportunity to get to know the current members of the club. Everyone is also welcome to remain after the completion of their formal lesson to continue sparring or watch our existing fencer's train.
Requirements
Attendees should wear trainers with light-coloured soles that will not mark the gym floor. They should also wear a T-shirt and tough, loose-fitting trousers such as jeans or tracksuit bottoms that will allow them to stretch. Pockets on trousers should be zipped up or taped over while fencing to prevent them catching blades. Lastly, they should also bring a bottle of drinking water.
Registration
The fee for the course will be £35.00 each, which is payable on or before the first night and includes an optional first term's membership of the club for those wishing to continue with the sport. To register for the course, or for further information, please e-mail info@scarisbrickswords.co.uk or get in touch with us via our
Twitter account.
© 2018 Scarisbrick Swords Fencing Club.