Scarisbrick Swords Venue
Club Nights
We meet every Thursday night during term time from 6.00pm to 8.00pm and through most of the school holidays. A current calendar of events can be found here.
Venue
We are fortunate to have the use of Scarisbrick Hall's gym for our meetings and other events. As the school's reception is not manned after 6pm please let us know if you would like to attend so that we can arrange for someone to meet you at the front of school and let you in. You can get in touch by e-mail with info@scarisbrickswords.co.uk or via our
Twitter account.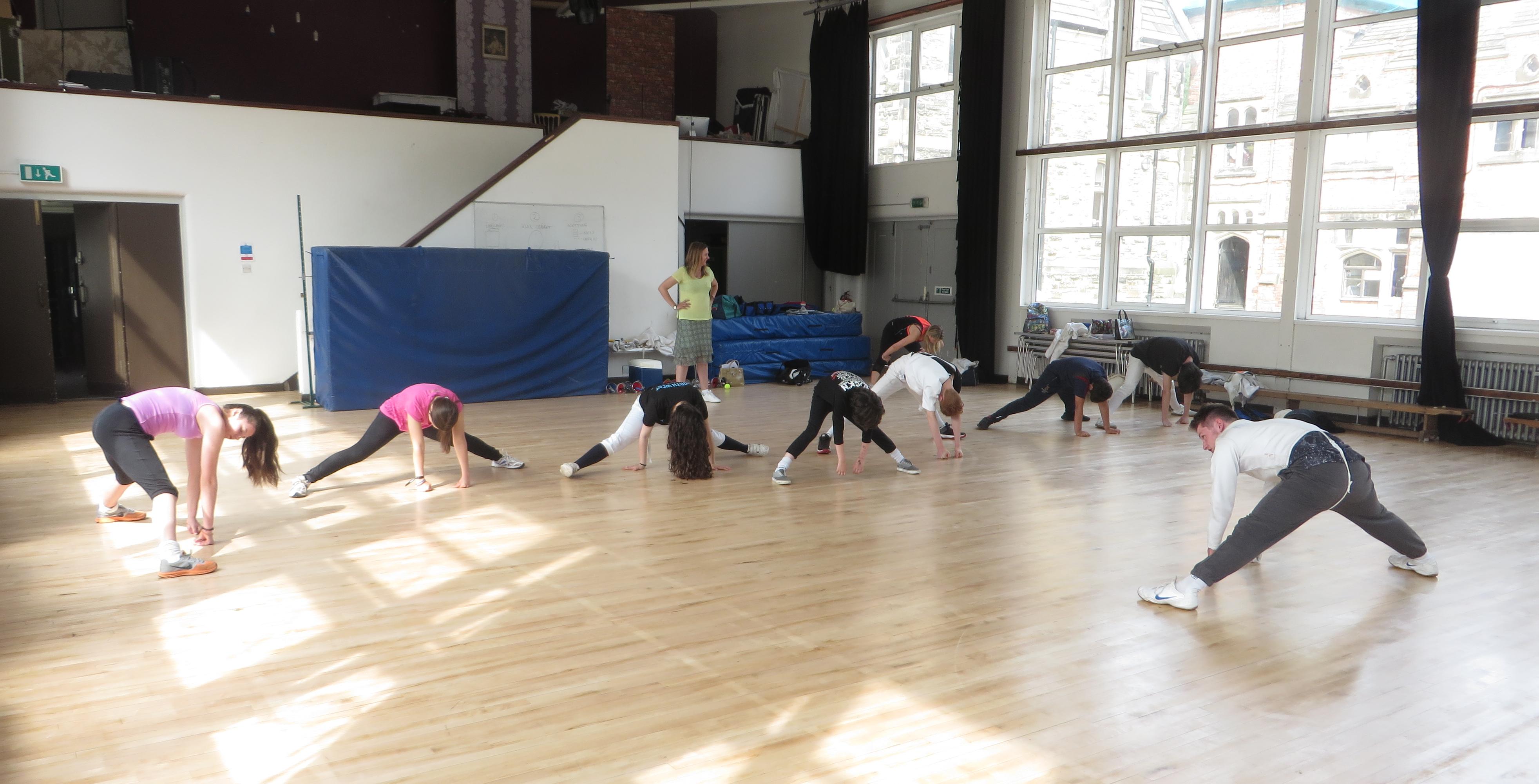 © 2017 Scarisbrick Swords Fencing Club.